Individual Psychotherapy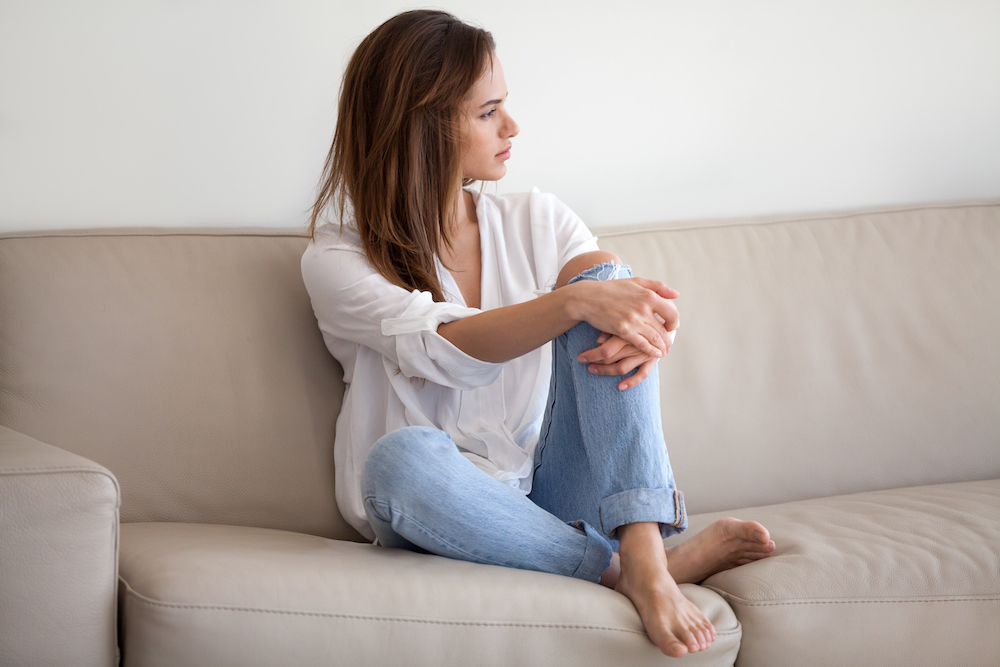 Our counsellor provides a safe, caring and confidential environment where you can explore feelings, thoughts, behaviours and beliefs. Through personal interaction and goal setting, our therapist will help you achieve your goals for change, and personal health and wellness.
Our counsellor can work with people aged 14+ who are experiencing:
Depression
Anxiety
Trauma
Suicidal Thoughts
Substance Abuse Disorders
Eating Disorders
Stress / Burnout
Grief
Cognitive Behavioural Therapy
Cognitive Behavioural Therapy (CBT) is a form of psychotherapy, commonly used to treat psychological distress.  The focus of treatment is on solving current problems and changing unhelpful patterns in thinking, behaviour and emotion regulation.  Working with your therapist for a limited number of sessions (6-18 sessions) you will learn to recognize negative patterns of thought, evaluate them, and create new, healthier ways of thinking.
CBT can help you overcome all kinds of psychological problems.  It can give you freedom from negative thought patterns that can disrupt your life and relationships.
Grief Counselling
Grief counselling is a form of psychotherapy which can help people cope with the stressors associated with loss. When grief-related emotions, thoughts or behaviours become extremely distressing or unrelenting, a professional therapist may be able to help.
Stress and Anxiety
Stress and anxiety can manifest in a variety of physical, emotional, psychological, and behavioural symptoms (stomach ache, fast heartbeat, fatigue, mood swings, forgetfulness, isolation). High levels of stress and anxiety over a prolonged period time may lead to serious health conditions including heart disease, diabetes, high blood pressure and depression. If you feel that your are unable to cope with stress and anxiety, then professional counselling can provide you with the support you need. Call 519-302-2300 today.
Complimentary consultations are available upon request.