In a world where mental health concerns are increasing, our office is here to provide access to much needed mental health services for children, teens, adults, couples and families.  It is our mission to not only help those who are suffering with mental health concerns, but to also support their families, friends and loved ones as they navigate the complexities of mental health.
Our team of mental health professionals also work with organizations/corporations to provide helpful and informative training to human resources departments, management teams and employers to help manage mental health concerns within the workplace.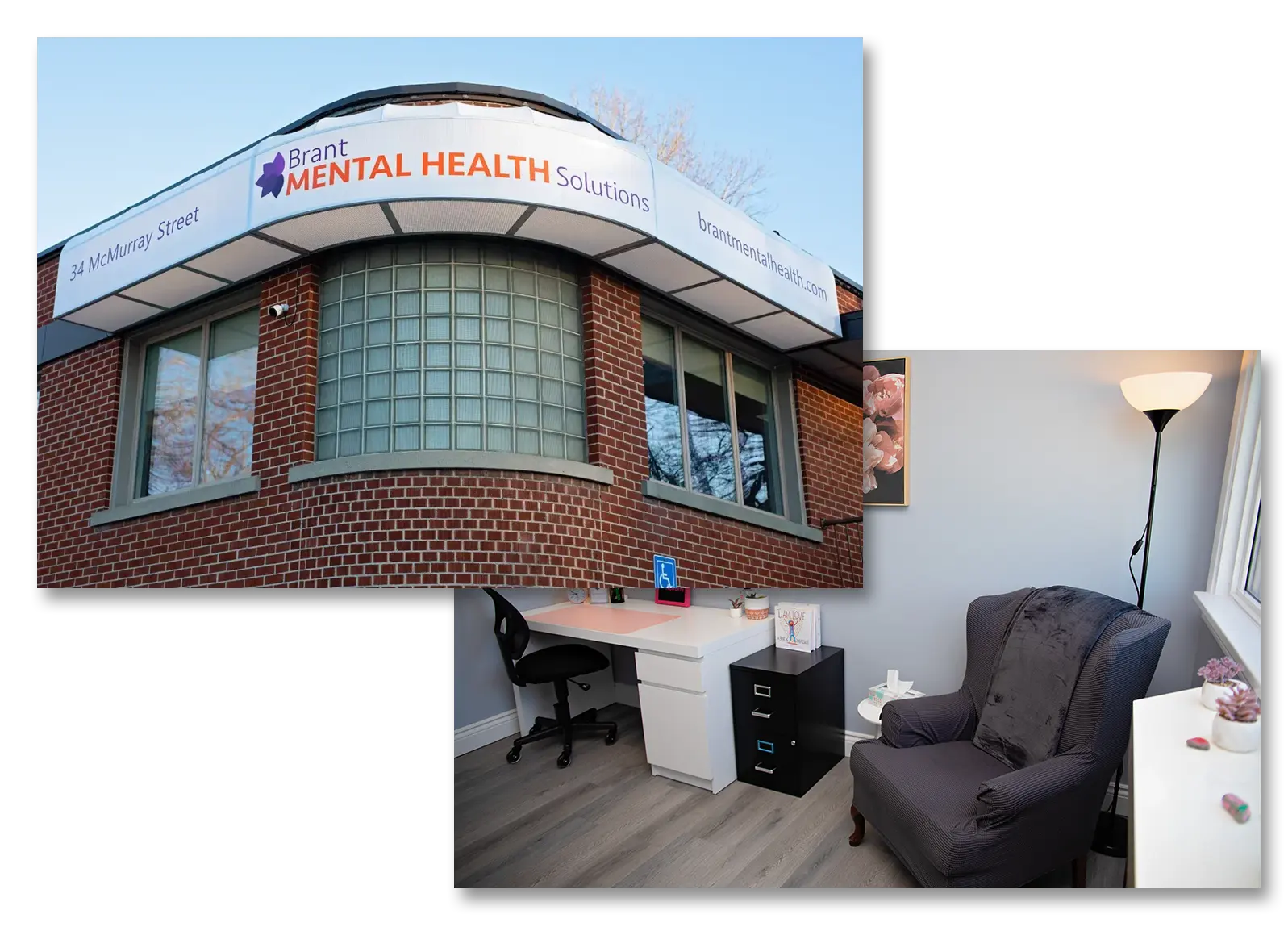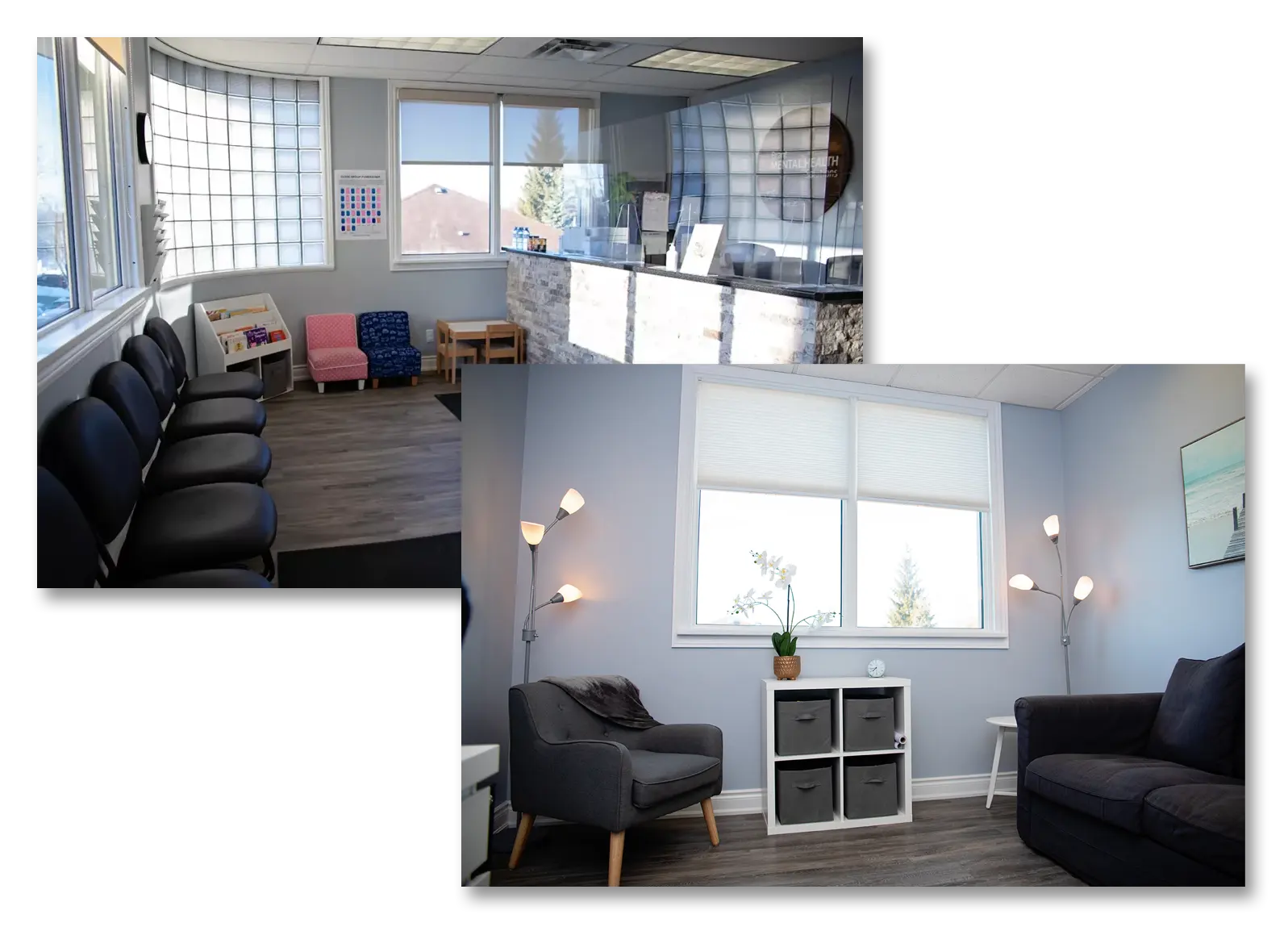 Our team consists of Registered Psychotherapists, Registered Social Workers and Social Service Workers, a grief recovery specialist and a psychologist, and we have recently added a team of naturopathic doctors, holistic nutritionists and a massage therapist, recognizing that optimal health comes from a whole body approach.
We also work closely with our sister organization, Pathways To Hope to provide additional mental health and autism support and additional physical healthcare support with our team of chiropractors and physiotherapists.