When is the right time and why should we seek the help of a couple's counsellor?
Many people ask when is the "right" time to seek counselling as a couple. There are many possible answers to this question, but often couples seek the help of a therapist when the issues have really taken root in their relationship.
Often by the time both parties agree to start counselling the couple is dealing with a huge breakdown in communication, changing sense of connection, conflict and in some cases, infidelity.
These are all things that could be managed with the help of a licenced mental health professional.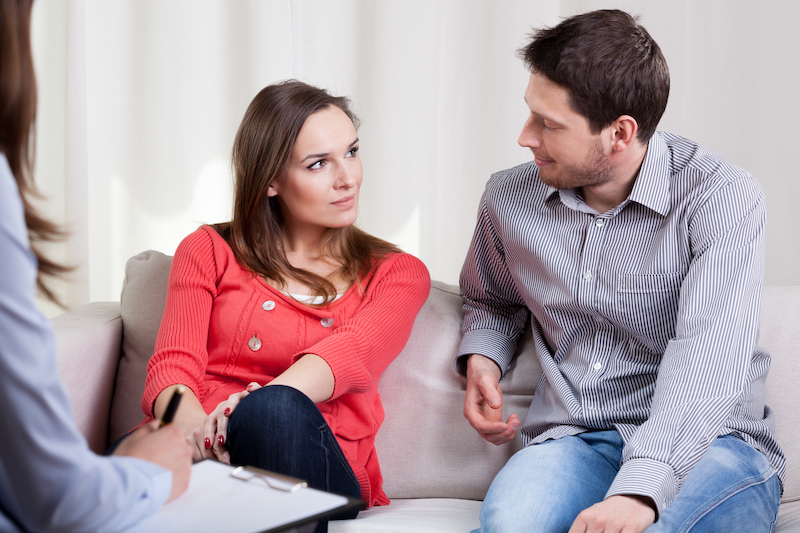 The best suggestion that can be given, would be to seek help long before you think you need to. Most couples will admit that there were small issues that came up over the course of their relationship that "snowballed" over time and created much bigger problems within the relationship. Counselling could have supported exploring and possibly identifying these smaller issues and given the couple tools and techniques to deal with conflict when it arose.
What are some things people seek couples counselling for?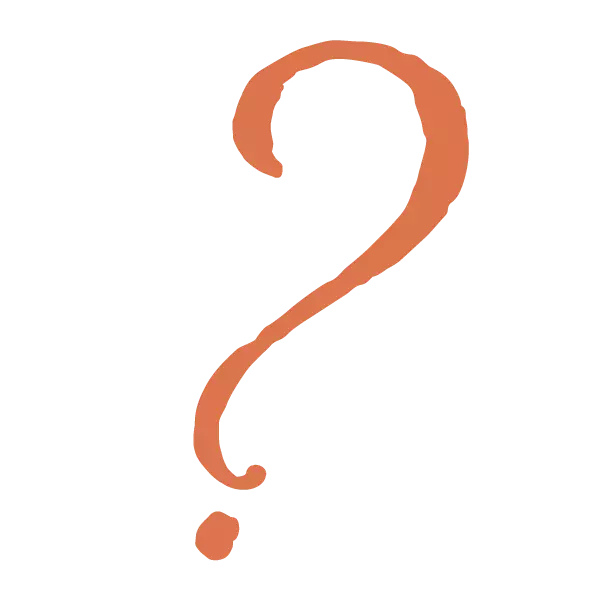 Communication problems
Intimacy/Sexual problems (including infidelity)
Financial concerns/disagreements
Major life changes (newly married, starting a family, moving to a new area for work)
Disagreements over parenting.
Feeling less connected as a couple
The best suggestion we can give you for this situation is:
Discuss the possibility of couples counselling before committing to or booking anything.
Talk to your partner about what you hope to get out of couples counselling and ask what they would like to work on.
If your partner won't agree to it, you can still have individual therapy which would be helpful as you navigate the difficulties within your relationship. The hesitant partner may see you grow in therapy and make positive changes and it may make them more open to the counselling process.
Final Thoughts:
At Brant Mental Health Solutions, Registered Social Worker Sharon Walker, works with couples and families. She has over 30 years experience in the mental health field and as a social worker it is her goal to help to facilitate the unpacking of the journey, to name the important things in life, and co-create strategies to achieve the goals set.
We offer free, 15 minute consultations for you to meet our therapist so that you can be comfortable in deciding if we are a good for you.
Contact us HERE to book with our couples counsellor.