Individual Psychotherapy / Counselling For All Ages
Our therapists provide a safe, caring and confidential environment where you can explore feelings, thoughts, behaviours and beliefs. Through personal interaction and goal setting, our therapist will help you achieve your goals for change, and personal health and wellness.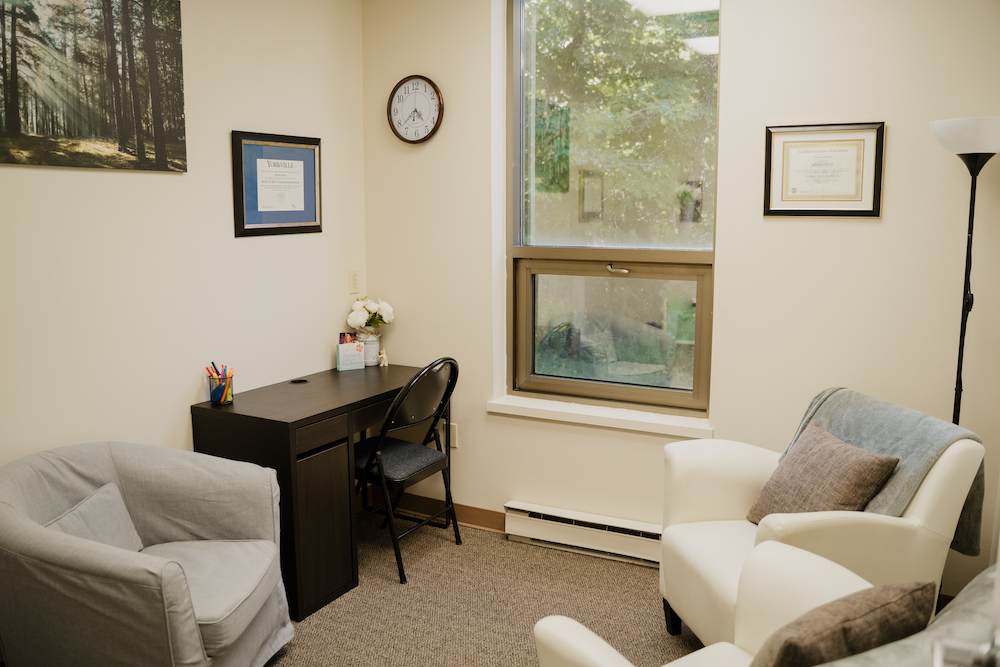 Our team can work with people of all ages who are experiencing:
Depression
Anxiety
Trauma
Suicidal Thoughts/Self harming
Substance Abuse Disorders
Eating Disorders
Stress / Burnout
Grief/loss
Emotional outbursts/dysregulation
Chronic health conditions
Post-partum issues
Work/career related issues
Issues related to gender/sexuality
Bi-Polar
Borderline Personality Disorder
Schizophrenia
ADHD/ADD symptoms
Modalities Used:
Cognitive Behavioural Therapy
Cognitive Behavioural Therapy (CBT) is a form of psychotherapy, commonly used to treat psychological distress.  The focus of treatment is on solving current problems and changing unhelpful patterns in thinking, behaviour and emotion regulation.  Working with your therapist you will learn to recognize negative patterns of thought, evaluate them, and create new, healthier ways of thinking.
CBT can help you overcome all kinds of psychological problems.  It can give you freedom from negative thought patterns that can disrupt your life and relationships.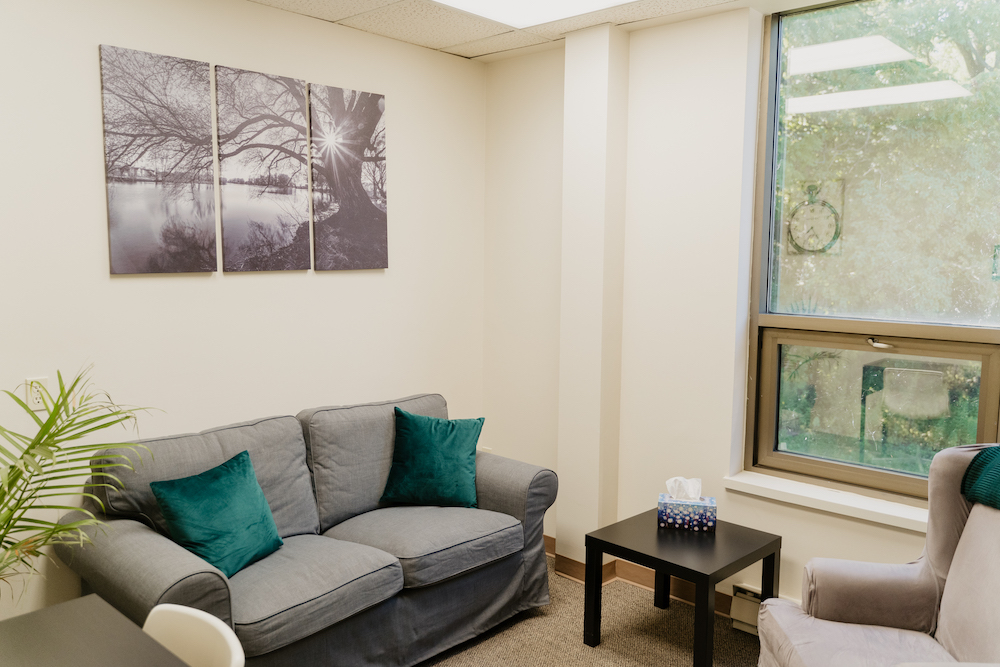 Dialectical Behaviour Therapy
Dialectical behaviour therapy (DBT) is an evidence-based psychotherapy that began with efforts to treat personality disorders, and interpersonal conflicts. There is evidence that DBT can be useful in treating mood disorders, suicidal ideation, and for change in behavioural patterns such as self-harm and substance use
EMDR
EMDR stands for 'Eye Movement Desensitization and Reprocessing'. It is an approach that was developed by Francine Shapiro in the late 1980's initially to treat individuals who had experienced various types of trauma. At this point in time it is considered to be the 'gold standard' of effective trauma treatment and has been widely researched particularly for those who experience PTSD.  The focus ultimately is to help individuals to begin reprocessing the traumas they have experienced so the traumatic memories can be stored differently (and more effectively) in our brains.
Acceptance and Commitment Therapy
Acceptance and Commitment Therapy (ACT) encourages people to embrace their thoughts and feelings rather than fighting or feeling guilty for them. It may seem confusing at first, but ACT paired with mindfulness-based therapy offers clinically effective treatment.
Equine Assisted Therapy
Whilst anyone who enjoys being outside and around animals and nature can benefit from these programs, we have seen great responses from the following types of people:
Children and adults with ADHD, Autism or other learning/developmental concerns
Children and adults suffering from PTSD/CPTSD (including first responders and veterans)
People who find in office therapy overwhelming/intimidating
People who have found it hard to connect to a therapist in a clinical setting.
Our team is committed to training in the most effective and science-based therapeutic modalities. They are always taking additional certifications to benefit their clients.