Our team of mental health professionals also works with organizations/corporations to provide helpful and informative training to human resources departments, management teams and employees to help manage mental health concerns within the workplace.
Here is a list of current workshops we are able to offer:
Conflict Resolution
 Review of Common Mental Illnesses (mental health vs substance use)
Myths About Mental Illness
Best Practices in Workplace Mental Health
Signs and Symptoms of Mental Health Concerns
How to Approach Someone About a Mental Health Concern
Employer Rights and Responsibilities
What is Reasonable Accommodation?
Return-to-Work Considerations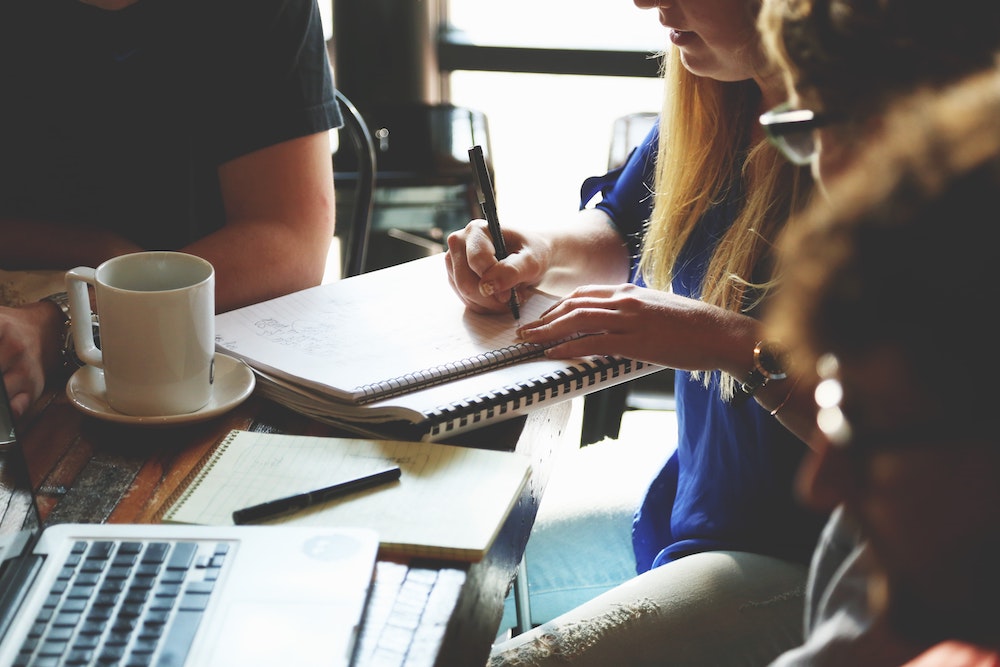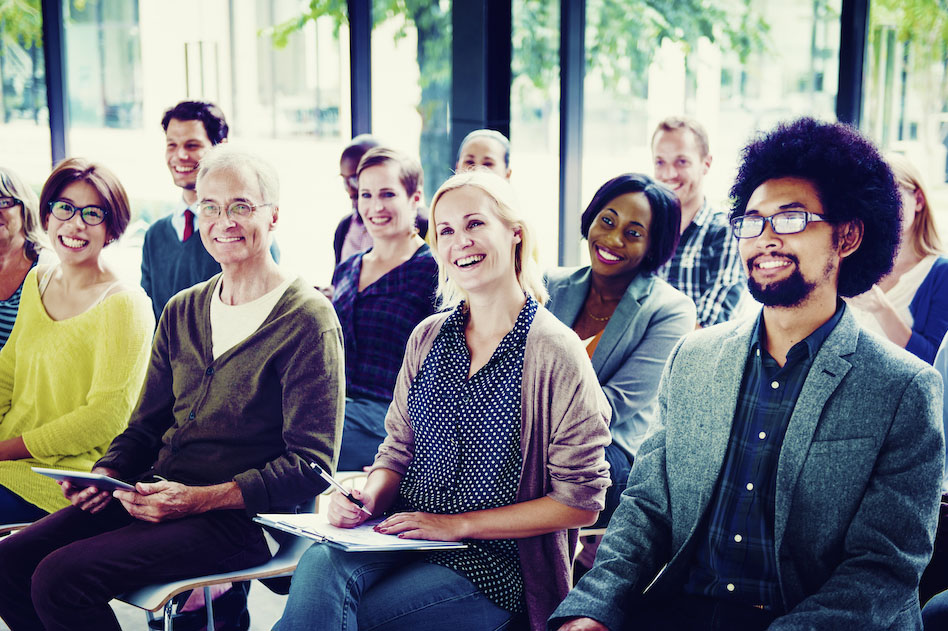 Any time an organization reaches out to us, our owner (Amy) will spend time working with the manager to determine the exact needs of the organization so that a workshop/seminar can be tailored to the specific and unique needs of your workplace. We understand that a "one-size-fits-all" approach does not work and we aim to provide you with the tools you need to lead your team through mental health challenges.
To learn more, email amy@brantmentalhealth.com