…To not only help those who are suffering with mental health concerns, but to also support their families, friends and loved ones as they navigate the complexities of mental health.
Supporting Our Community
Our team of registered mental health care providers are here to walk with you through life's challenges.  We provide services for adults, couples, teens and young children struggling with mental health problems.  We also love supporting our community by providing workshops and seminars on important mental health topics.
Our team provides psychology and counselling services to Brantford and all surrounding communities.
There is no referral necessary to access our private clinic.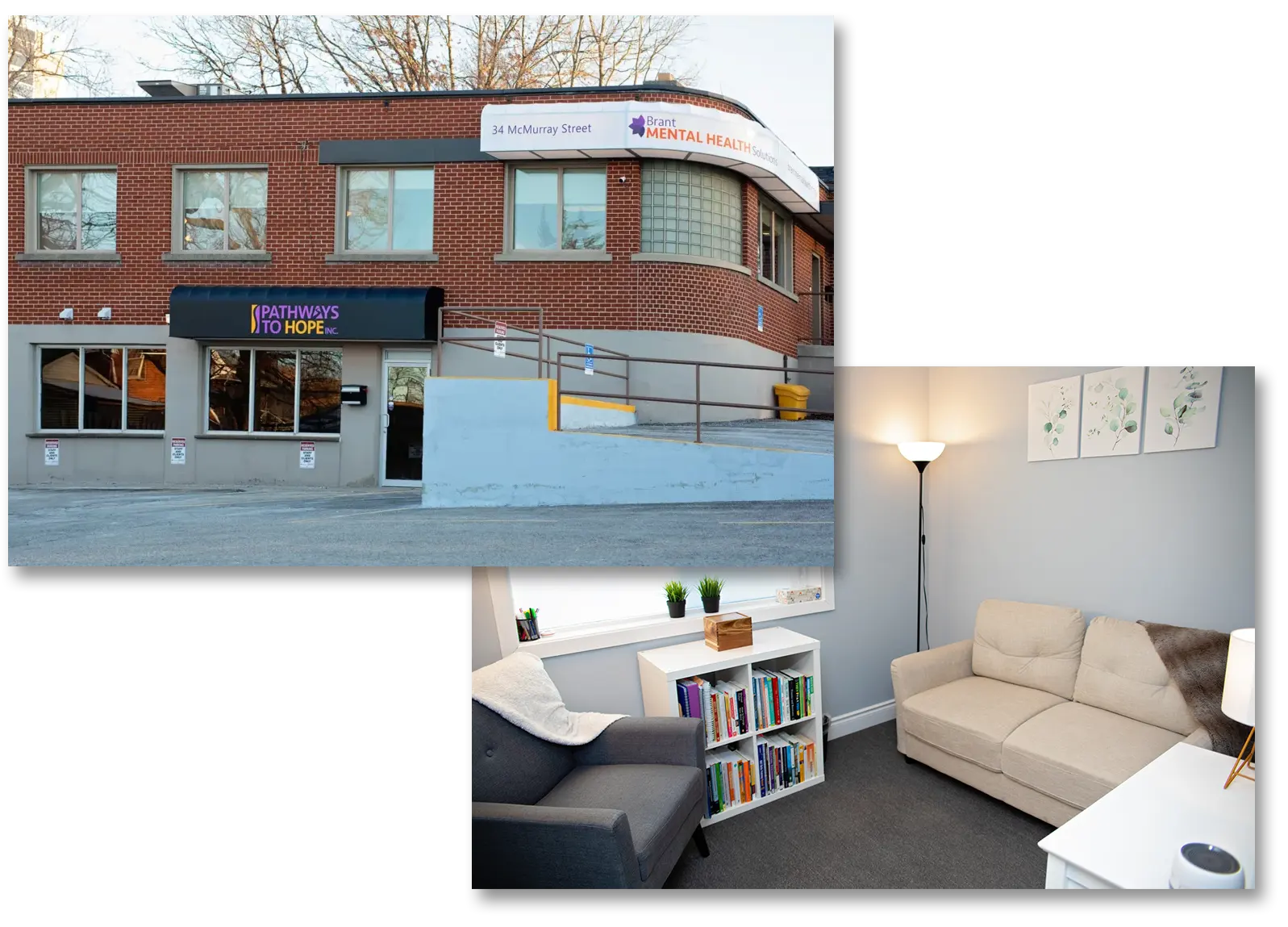 Learn More About Our Services